YOU WIN AT
ONE
Join us as we continue to paint the nation gold, shake the real estate industry to its core, and give you the tools to empower your business to take it to the next level.
BECOME ONE
A proven formula for su
cccccc

ess







Breaking boundaries and paradigms by being UNtraditional in everything that we do since day ONE. We offer UNlimited tools and support, and are always UNlocking the rockstar potential of everyONE that joins us

We're constantly Opening Doors to move forward; a door being opened could be the representation of a successful transaction, or the opportunity given to dream and take action to make that dream a reality.

Working together as business-minded professionals pursuing personal liberty, and freedom from conformity. Challenging the routine of a self employed survivor, to a spirit of legacy.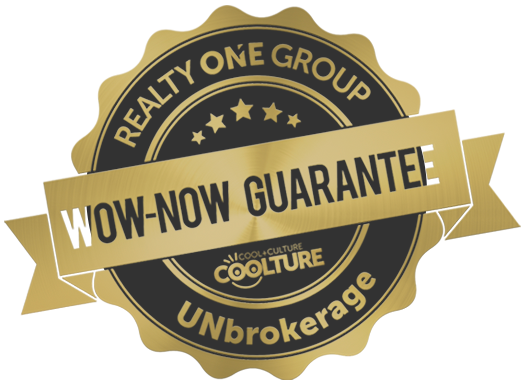 COOLTURE
At Realty ONE Group, we're a family of equals who are proud of each other and what we are building and creating alongside ONE another. The success of our coolture is supported by our philosophy that everyONE has a voice. By sharing a common passion with a positive attitude and igniting WOW experiences, we're creating raving fans who fuel our dynamic coolture as we paint the globe gold as ONE.
GROW WITH US
Tailored for real estate professionals who are ready to grow in their professional career, Realty ONE Group's mentoring program, RevUP, was designed to help professionals understand the importance of fostering meaningful relationships, prepare for real life scenarios in their business, and how to successfully close the sale. RevUP will be the first stepping stone toward a lifetime of success.

Rocklin
1150 Sunset Blvd. #150
Rocklin, California 95765
916.435.0404
Sacramento
2335 American River Dr. #100
Sacramento, CA 95825
916.389.1102
Folsom
950 Iron Point Road #170
Folsom CA 95630
916.496.3120
Natomas
2200 Del Paso Road #100
Sacramento, CA 95834
916.604.9472
Elk Grove
Coming Soon
Attend any of our training classes, workshops, and events!